Receptionist, ladies assisting getn me from a to b, and dr...am well pleased with their professionalisum and disposition of character...Dr. White explained in full detail everything that will be done, for my eye lids surgery coming up in about a month. Everyone here since I've had both eyes done for cataract surgery, by Dr. Sitterson and her excellent staff of utmost professionalism and character and all bedside manners 100% recommend.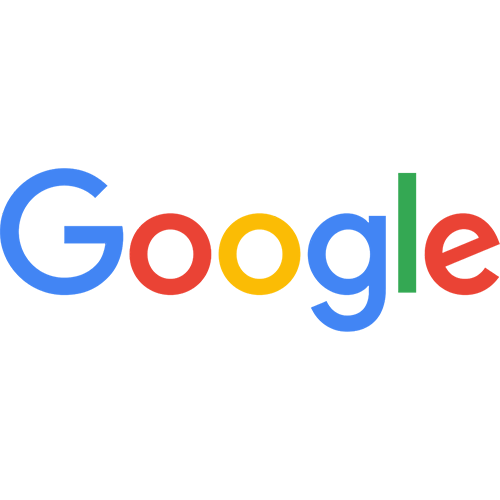 I thought the entire experience at Carolina Eye Associates was handled well. I was treated kindly by everyone on the staff that assisted in my evaluation and treatment. I had an evaluation and surgery in one day and that made for a long day, but it was better for me than having to make separate trips.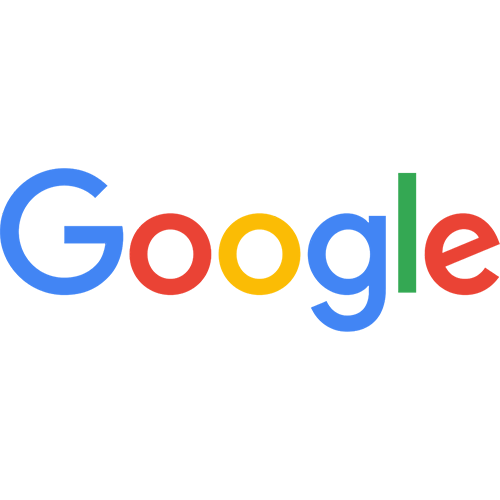 It takes too long for appts. and that is the main concern for every one.. When we moved back to the area I asked old friends who they were going to. Everyone said "Not Carolina Eye, it is an all day commitment.I have one friend who drives to Chapel Hill because they can visit their dr.there and st
Not too long a wait, everyone was very nice and professional. Made me feel at ease. Answered any questions I had. Good experience.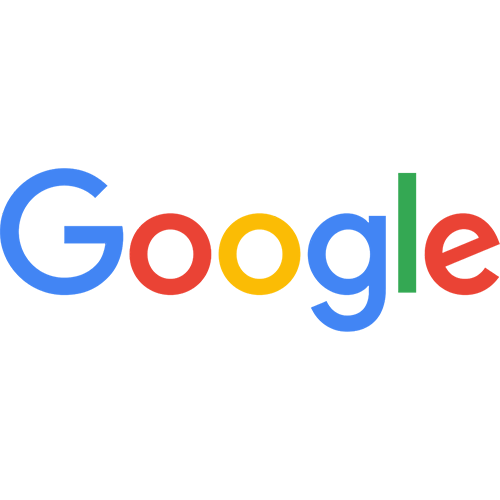 Dr Tara Millender is such a blessing she is kind caring and very thorough in finding and addressing all your eye needs