Would highly recommend!!!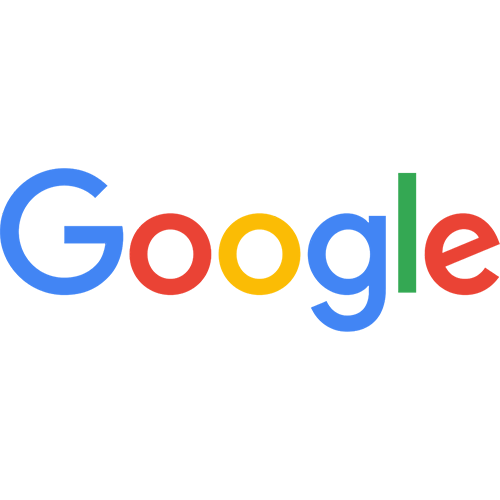 Great place! Dr. White is the best. The nurses and all associates were so very kind and considerate. Made my visits so very easy.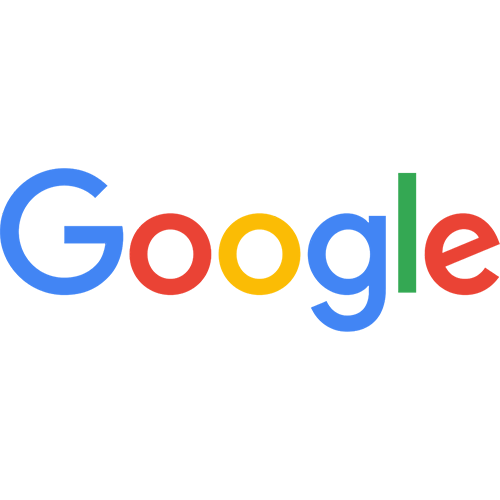 Was disappointed that I didn't receive my shot for MD. Had been seen in Fay. Office receiving different medicine. Dunn Dr. said none of that med. available and couldn't give eylea even though had taken before. Said not approved by insurance. Had been awhile since my last shot. Office staff nice.
Great experience on cataract surgery on both my eyes. Good distance view now and so far even the reading part is very good. 20/20 or 20/25 with out glasses. Nurses are good and caring and I would highly recommend Dr. French. Office staff is highly professional.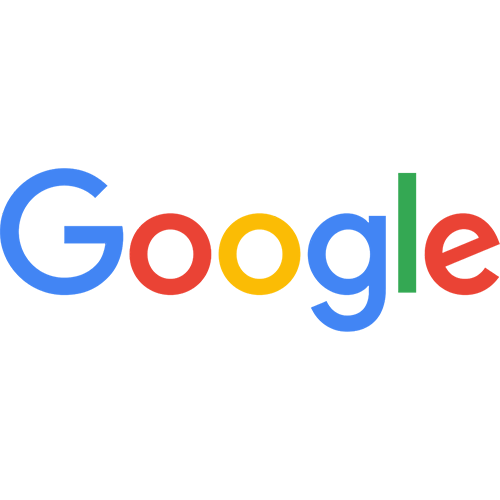 Dr. Dave was great as usual. All staff treated me professionally and got me in and out. Thanks