North Carolina Cosmetic Services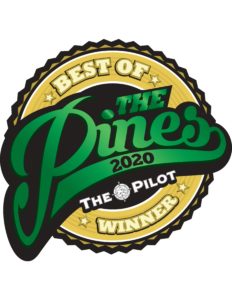 Carolina Eye Associates has long been recognized as one of the premier eye care centers in the United States. What many patients don't know is that we've also helped thousands of people achieve the appearance they desire through facial cosmetic treatments.
Many skin imperfections including acne scarring, age spots, wrinkles, and sun damage can be treated with procedures offered at Carolina Eye Associates. Our cosmetic patients know that we offer a discrete alternative for their medical, laser, and non-surgical treatments. This includes the medical and laser expertise of Dr. Anna Fakadej and Dr. Jeffrey White, both of who have extensive experience with Botox, dermal fillers, and laser treatments.
To schedule a cosmetic consultation or appointment, please call our Cosmetic Counselor, Tracy, at (910)-295-1501.
BOTOX® Cosmetic

BOTOX® Cosmetic is a popular, anti-wrinkle treatment that can temporarily smooth moderate to severe frown lines, creases, and crows feet in men and women. Botox reduces the activity of the muscle that causes lines to form and within days there's a noticeable improvement.
JUVÉDERM Dermal Fillers

Dermal Fillers are injected just below the surface of the skin to fill in scars, lines, and wrinkles. Fillers add volume for a more natural appearance, unlike facelifts that tend to stretch your skin. Common areas treated are the smile lines around the nose and mouth, fine lines above the mouth, frown lines, and acne scars.
Image Skincare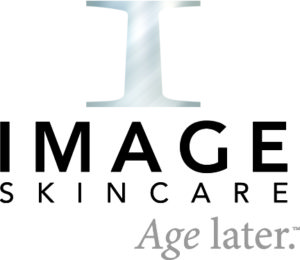 Carolina Eye Associates is proud to offer our patients a variety of Image Skincare products. Image Skincare is a clinical skincare brand featuring proven ingredients, smart botanicals, and mindful formulas. From sunscreen to exfoliant and anti-aging serums, Carolina Eye offers skincare products that not only make you look great but feel great.