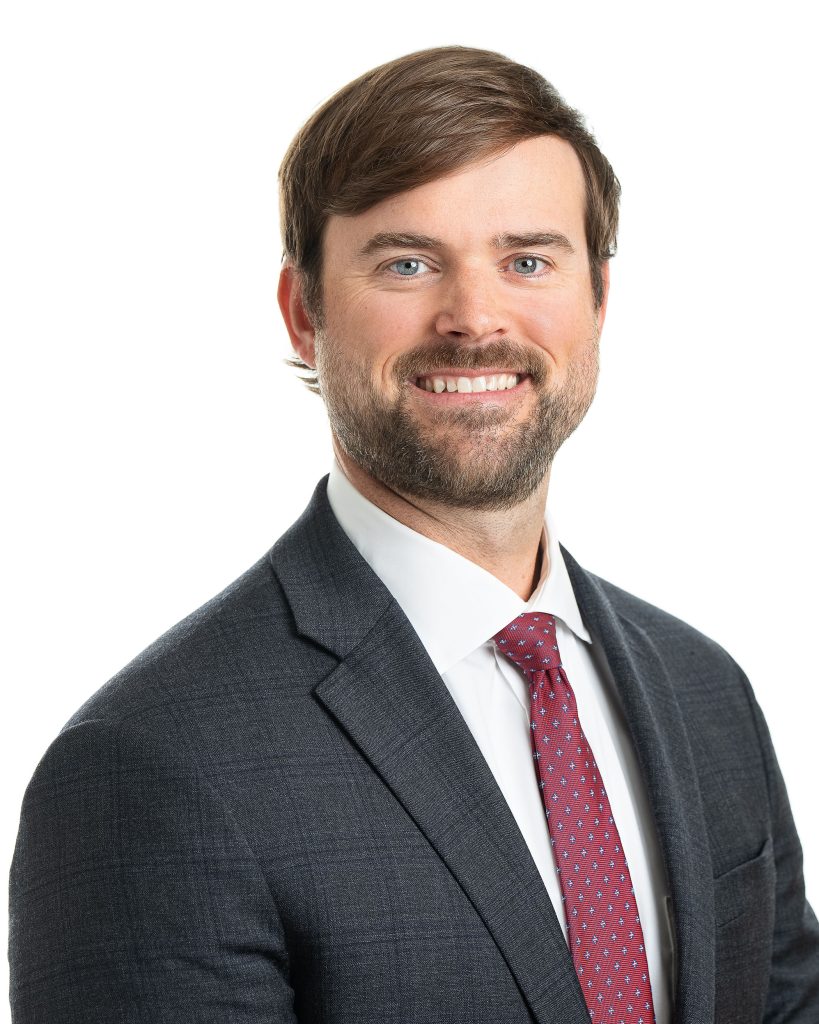 Southern Pines, NC – Carolina Eye Associates, P.A. has appointed T.J. McCaskill to Chief Executive Officer, effective March 22, 2023. T.J. McCaskill replaces former CEO, Dawn Apple, who has worked for Carolina Eye for 36 years. Dawn will remain with the company and work as Chief Administrative Officer in a part-time capacity.
T.J. has served as Chief Operating Officer at Carolina Eye Associates since December 2012. As COO he has held many roles. T.J. acted as a liaison to referring doctors, becoming familiar with all of the optometry practices within the region, and ran operations, learning about the intricacies of Ophthalmology.
As he moves into his new position as CEO, T.J. will be leading the process of developing the vision for the future of Carolina Eye, identifying new growth opportunities, and staying on top of the current expansion of Carolina Eye's fourteen locations throughout North and South Carolina.
Jeffrey White, M.D., President of Carolina Eye Associates, stated "Last year we celebrated 45 years of providing world class care for our patients and we feel poised to only get stronger as a team going forward. T.J. is dedicated, hard-working, consistent, and we feel he is more than capable of taking on this new responsibility."
T.J. received his Master of Business Administration from East Carolina University and is a Certified Ophthalmic Assistant. He grew up in Rockingham, North Carolina, and is married to Taylor McCaskill, the Director of University Transfer Center at Sandhills Community College. They have three children.
Founded in 1977, Carolina Eye Associates is one of the largest ophthalmology practices in the southeastern United States. A multi-subspecialty eye care center, Carolina Eye provides world-class care and state-of-the-art technology in 14 locations throughout North and South Carolina, including full-service accredited eye surgical centers in Southern Pines and Greensboro.