LASIK Eye Surgery in North Carolina
At Carolina Eye Associates, our LASIK specialists offer custom LASIK eye surgery in the Southern Pines/Pinehurst, Greensboro, and Winston-Salem areas!
Benefits of LASIK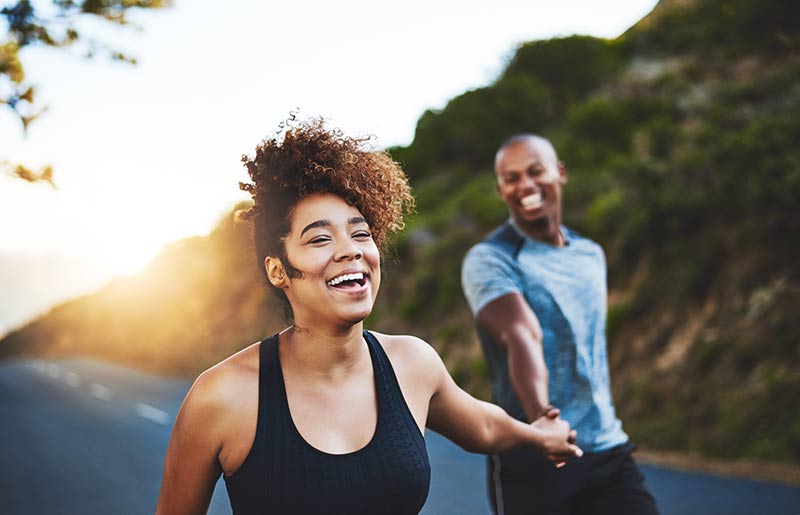 Recent studies have shown that LASIK has a 99% success rate in achieving 20/40 vision or better, and a 90% success rate in achieving 20/20 vision or better.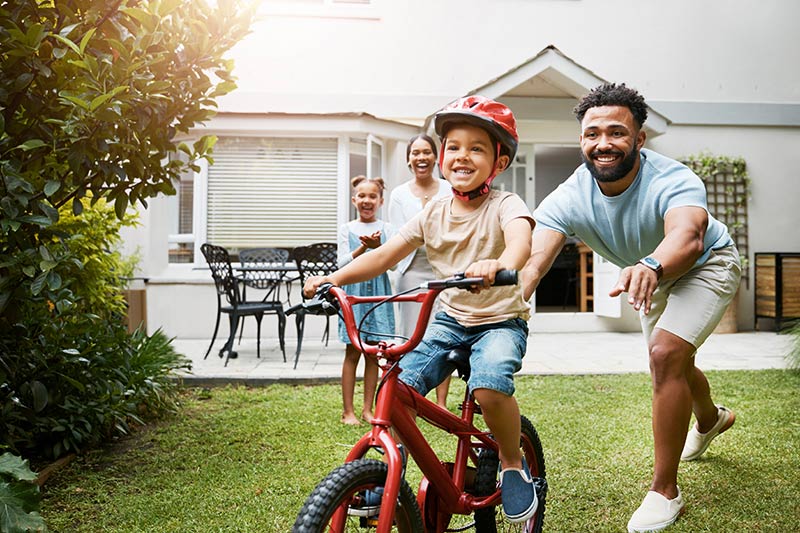 Patients get fast results and begin experiencing better vision the same or the next day following the procedure.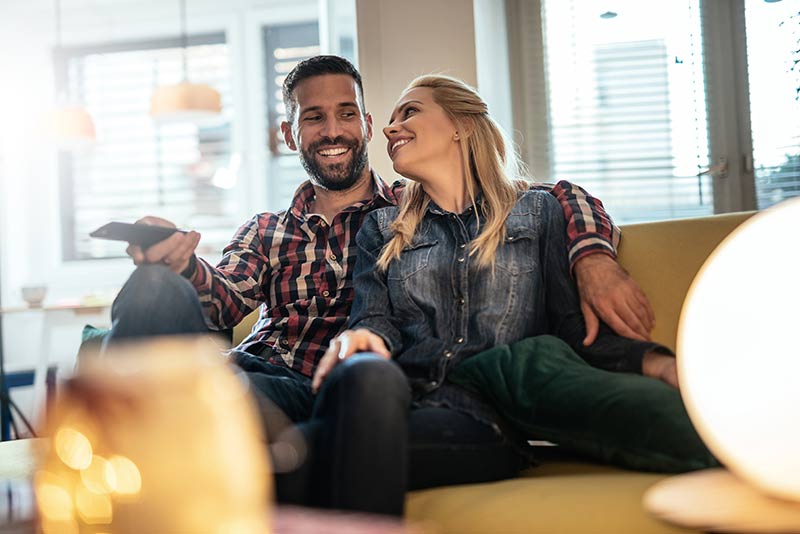 LASIK is an outpatient procedure; you are able to return home the same day as your LASIK surgery.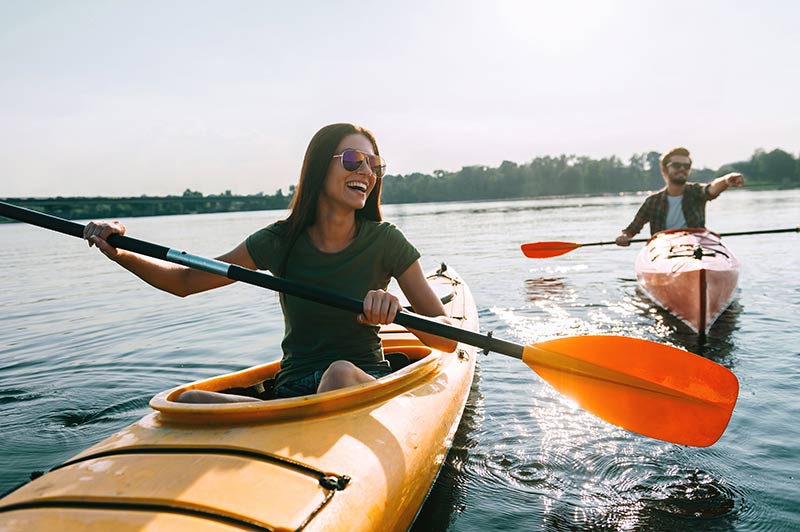 Most patients have a reduction in dependence on glasses or contact lenses, and many patients no longer need vision aids at all following LASIK.
Why Choose Carolina Eye Associates?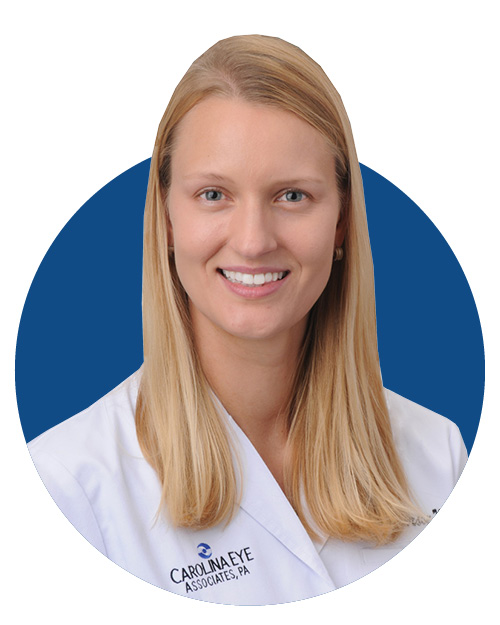 Lisa V. Sitterson, M.D.
Location: Pinehurst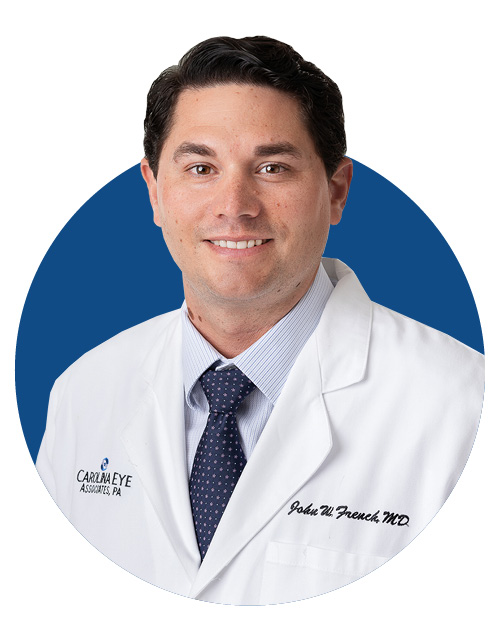 John French, M.D.
Location: Pinehurst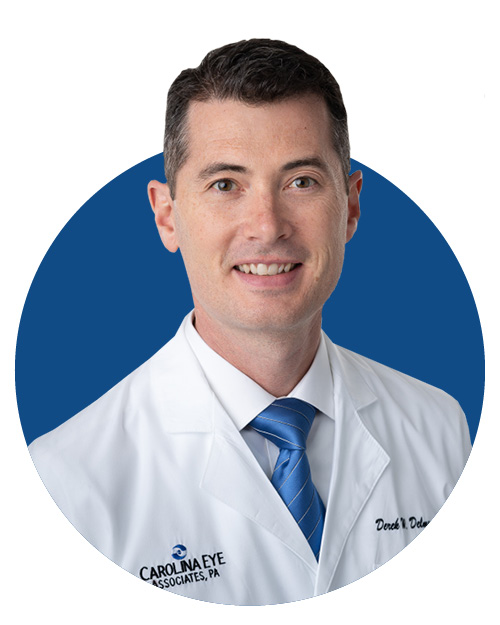 Derek Delmonte, M.D.
Location: Greensboro & Winston Salem
Fellowship-trained
Our LASIK surgeons are all fellowship-trained specialists. Fellowship-trained surgeons complete additional training in their chosen specialty in programs that are highly competitive. These programs require the doctor to practice under an experienced specialist performing hundreds of surgeries.
State-of-the-Art Technology
Carolina Eye is a full-service vision correction center offering custom LASIK with the Johnson & Johnson IFS Femtosecond Laser and the Alcon Wavelight EX500 Excimer Laser, an ultrafast system that may result in better vision, increase safety, and offers a high degree of precision. We also offer AK (astigmatic keratotomy) for astigmatism correction.
Financing Options

Carolina Eye Associates is proud to offer CareCredit to our patients. CareCredit offers several payment plans so you can find one that works best for you. With the popular no-interest payment plans there are no interest charges if you pay your balance in full within the specified time period. CEA participates in the 6-12 month no-interest payment plans. Other low-interest options are also available through CareCredit. Contact Carolina Eye Today to get a quote on LASIK eye surgery!
Frequently asked Questions about LASIK