Plastic Eye & Facial Surgery Services in North & South Carolina
The Plastic Eye and Facial Cosmetic Surgery Service at Carolina Eye Associates offers a number of facial cosmetic procedures, including eyelid and brow lifts. The Service also offers expert management of a variety of conditions affecting the orbit, such as Graves eye disease, inflammation, fractures, and vascular malformations.
Oculoplastic specialist Dr. Jeffrey White is additionally specialized in the removal of tumors in and around the eyes, as well as facial rejuvenation procedures. 
Eyelid & Brow Lifts in North & South Carolina
An eyelid lift, also known as blepharoplasty, removes puffiness and bags under the eyes and corrects droopy eyelids. This procedure can help to improve range of vision and help patients to achieve a more youthful appearance. 
Eyelid lifts work by removing excess fat, muscle, and skin from the upper and lower eyelids. The oculoplastic specialists at Carolina Eye Associates can help you to determine whether additional use of Botox, dermal fillers, or a forehead lift procedure could help further enhance results.
Whether your eyelid lift is for cosmetic or functional reasons, choosing a qualified eye surgeon is of utmost importance. At Carolina Eye, our ophthalmic plastic surgeon specializes in surgery and reconstruction of the eyelids, eye orbit, and tear duct system. Ophthalmic plastic surgeons are the most qualified doctors to perform surgery around the eyes. 
In addition to Plastic Eye and Facial Surgery, Carolina Eye Associates is proud to offer injectables and dermal fillers as well as skincare products under our Cosmetic Services.
Contact Carolina Eye Associates for More Information on Cosmetic Eye Procedures & Facial Surgery
If you have any questions or if we can be of service to you, please contact us today at (910) 295-1501.
Click Here For A Brochure Read Eyelid Lift Information
---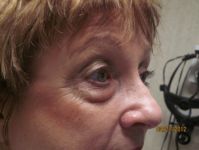 Before Picture of Blepharoplasty- Lower Eyelid Surgery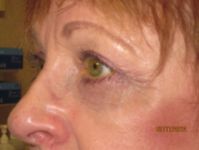 After Picture of Blepharoplasty- Lower Eyelid Surgery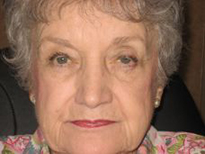 Before Picture of Ptosis- Upper EyeLid Surgery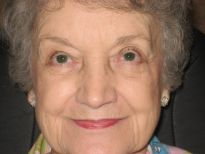 After Picture of Ptosis- Upper Eyelid Surgery
Plastic Eye & Facial Surgery Specialists: